Working Together for Better Service Management
itSMF UK is the country's leading membership association for service management professionals – with members ranging from individual service management practitioners to large multinational organisations. itSMF UK and its partners provide members with the knowledge, education, assets, and capabilities required to improve both their service management activities and the business outcomes they result in.
Annual ITSM Conference
Our Annual Conference and Exhibition takes place annually, across two days in London, and comprises of traditional presentations, workshops, and a variety of interactive sessions. Covering a variety of topics across the service management spectrum – including traditional topics, plus hot topics and trends – the event focuses on providing delegates with practical advice and tips to succeed both now and in the future.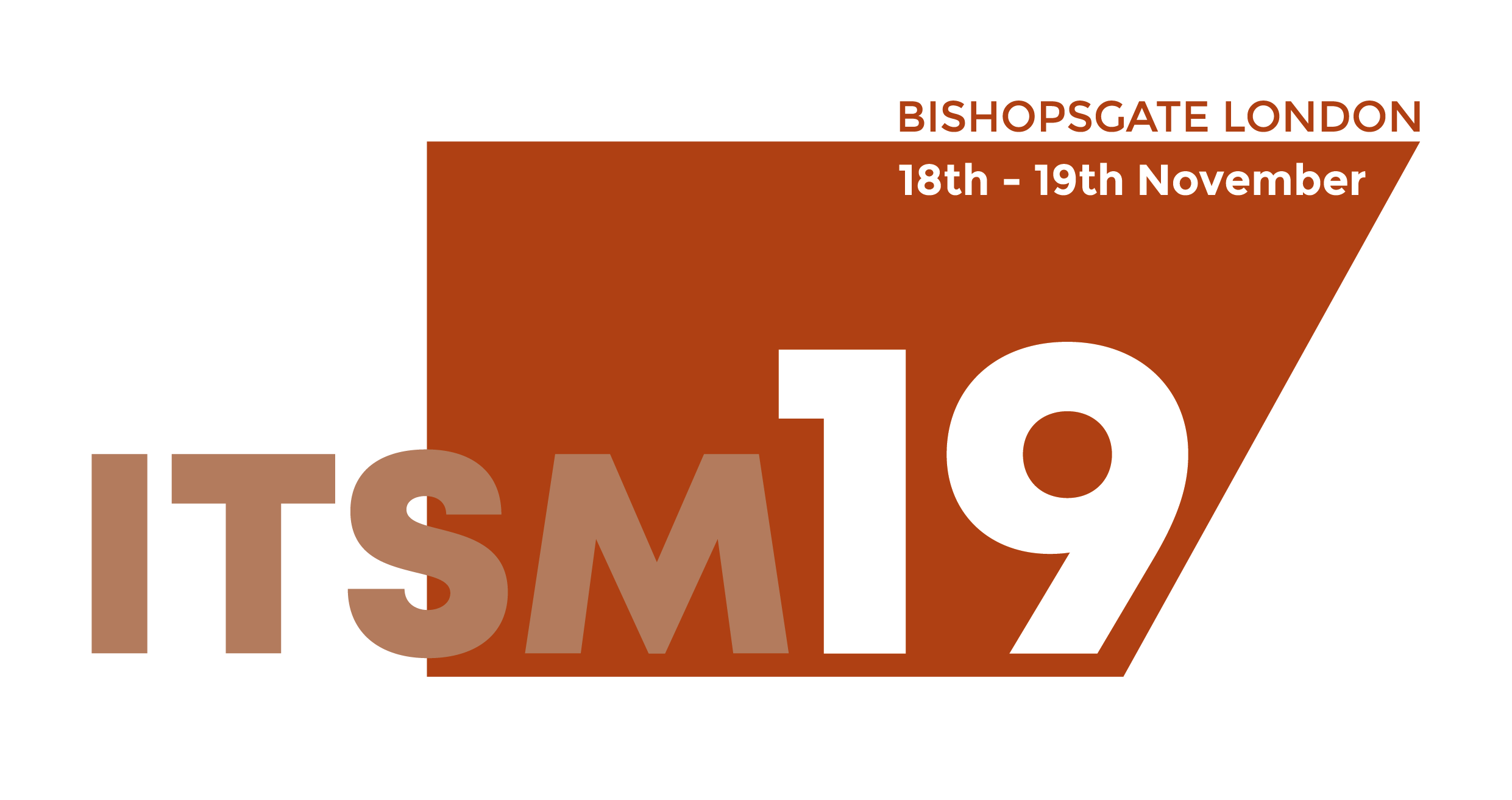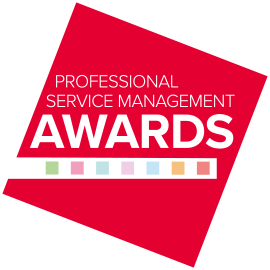 Professional Service Management Awards
Our Professional Service Management Awards – PSMA – take place annually in London. The evening highlights new ideas and good practices, celebrates successes, and provides attendees with a spectrum of learning opportunities. The event typically comprises of up to 11 awards across a variety of topics such as digital transformation, ITIL, and ITSM professionals, and recognises the very best that the industry of ITSM has to offer.
ITSM Competency Framework
The Professional Service Management Framework (PSMF) is a practical competency model that defines a professional identity for the service management industry and all those that work within it. Whether you're an individual service management practitioner or an enterprise organisation, PSMF is a way to improve individual and team service management capabilities and to recognise the full value of the service management contribution.